All meetings held at 19:00 at the Royal Armouries unless specified otherwise.
January – AGM
February – The technical and tactical evolution of the Light Machine Gun – Stephen Cater.
At the start of the 20th century, the medium machine gun was an integral part of the infantry and would dominate the battlefields of WW1. Why then, was it felt necessary to develop a smaller, lighter machine gun (LMG), how was this achieved, and why did the LMG quickly find itself obsolete after WW2?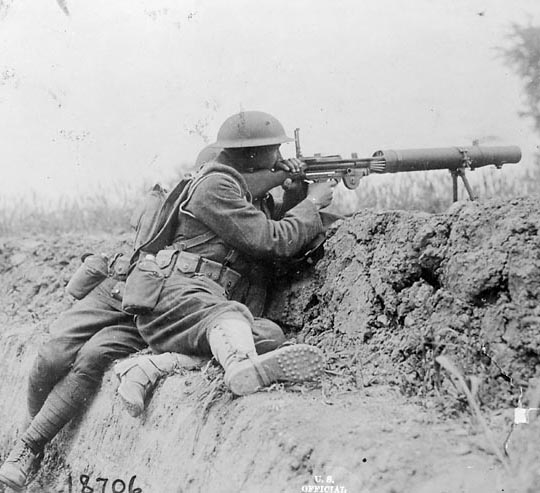 March – Some guns acquire a degree of popularity, or maybe infamy, far beyond their technical merit. This evening we will examine a number of these, challenging our members to identify the gun and explain why it became infamous.
April – Hungary may not be the first thought that springs to mind when it comes to firearms design but the country has seen some innovative designs, a few of which entered production. In April Noel will discuss the designs of Pál Király
Pál Dedai Király was born in Budapest, Hungary where he earned his degree in Machine Design at the Technical University of Budapest in 1902. He became a Professor's Assistant at the university. He also earned a Military Reservist degree with an Artillery Lieutenant rank. During World War 1 he served in the military and reached a rank of Artillery Captain. In 1915 he wrote his first publication about automatic weapons. After the war, Hungary was prohibited from weapon development, so he moved to Switzerland and worked for SIG Neuhausen.
From 1928 weapon development was again allowed in Hungary, so Király started to develop automatic weapons for Hungary. SIG refused to release some of Király's research to Hungary as they originally agreed, so Király moved back to Hungary to work with the Danuvia Rt, but he still worked for SIG under contracts in the 1930s. During 1929-44 he was paid from the Danuvia Factory's profit sharings.
In 1945 Király escaped to Switzerland before the Soviets arrived. In 1947 he moved to the Dominican Republic, where he was employed by the Armeria of San Cristóbal, ran by a fellow Hungarian, Sándor Kovács. Király developed several weapons there, the most successful of which was his Cristóbal Carbine, of which 250,000 were sold. His last design was adopted in 1962, when he was 82.
May – There is no better way of understanding a firearm than stripping it down and seeing how each and every part works. Normally we refrain from doing so to the many rare and historic firearms entrusted to us for inspection, but in May two of our members will provide a selection of firearms with the explicit intent that they be taken apart !
June – KNIL – Koningkliijke Nederlands Indisch Leger. With a title like that it can only be another of the Gunnings' expert talks on the military force maintained by the Netherlands in its colony of the Netherlands East Indies (also known as the Dutch East Indies), and the varied weapons issued to them.
July – Library study evening
August – To be confirmed
September – Following on from previous talks about the Medium and Light machine guns, we round off with a consideration of the sub-machine gun. Why was its development considered so urgent, and why is it now apparently obsolete?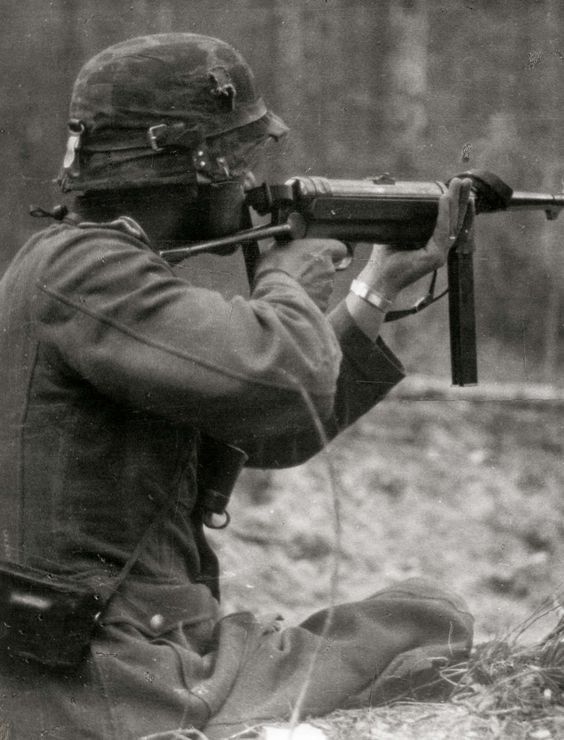 October – Against the grain: alternative propellants. Gunpowder in one form or another has been around and the basis of firearms propellant technology for over 500 years but are there any other alternatives? Hypergolic liquids perhaps ? Electricity ?
November – Lieutenant Colonel George Vincent Fosbery VC (11 April 1832 – 8 May 1907) was also a designer and inventor of several innovative firearms.
December – 'Bring and Show' evening